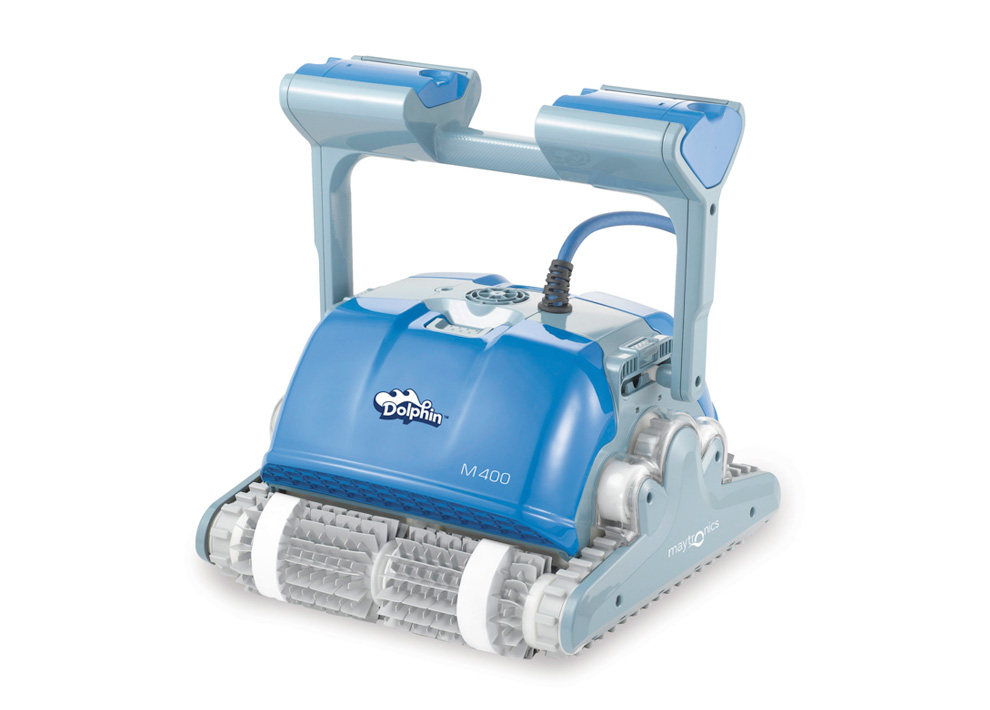 Scrubs, vacuums and cleans the entire pool surface including floor, walls, waterline and step areas.
Filters the entire pool water by using an ultra fine inner cartridge filter.
Intelligent scanning using advanced technology provides for optimum coverage of your pool in the shortest period of time thereby saving on running costs.
Helps to eliminate and prevent algae due to the triple action scrubbing.
Easy access to inner cartridge filters allows for quick and simple maintenance.
Costs less than $40 per year to run using 83% less electricity than traditional pool cleaners.
Patented cable swivel prevents tangling of cable.
Mobile storage caddy.
3 year full bumper to bumper warranty.
To book or organise a free demonstration
Want to get your pool sparkling?
Contact us to organise your stress free pool experience.